Lighty components are fully or partially implementing following RFCs.
Our goal is to provide important networking standards and make sure that implementations are tested and delivered in expected quality. Supported RFCs will help you assemble applications for wide use in standardized SDN deployments.

RFC
Requests for comment (RFCs) cover many aspects of computer networking, including protocols, procedures, programs, and concepts.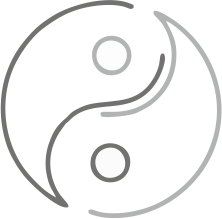 Yang
YANG is a data modeling language used to model configuration and state data manipulated by the Network Configuration Protocol (NETCONF), NETCONF remote procedure calls and NETCONF notifications.

NETCONF
The Network Configuration Protocol (NETCONF) defined in this document provides mechanisms to install, manipulate and delete the configuration of network devices.